Andrew's WebSite
I make stuff and I put it on this website so I don't forget.
Filmbox & Scatter
Software Product 2021 Completed
Me and my friend Greg made "state of the art" motion picture film emulation and optical diffusion emulation tools for DaVinci Resolve.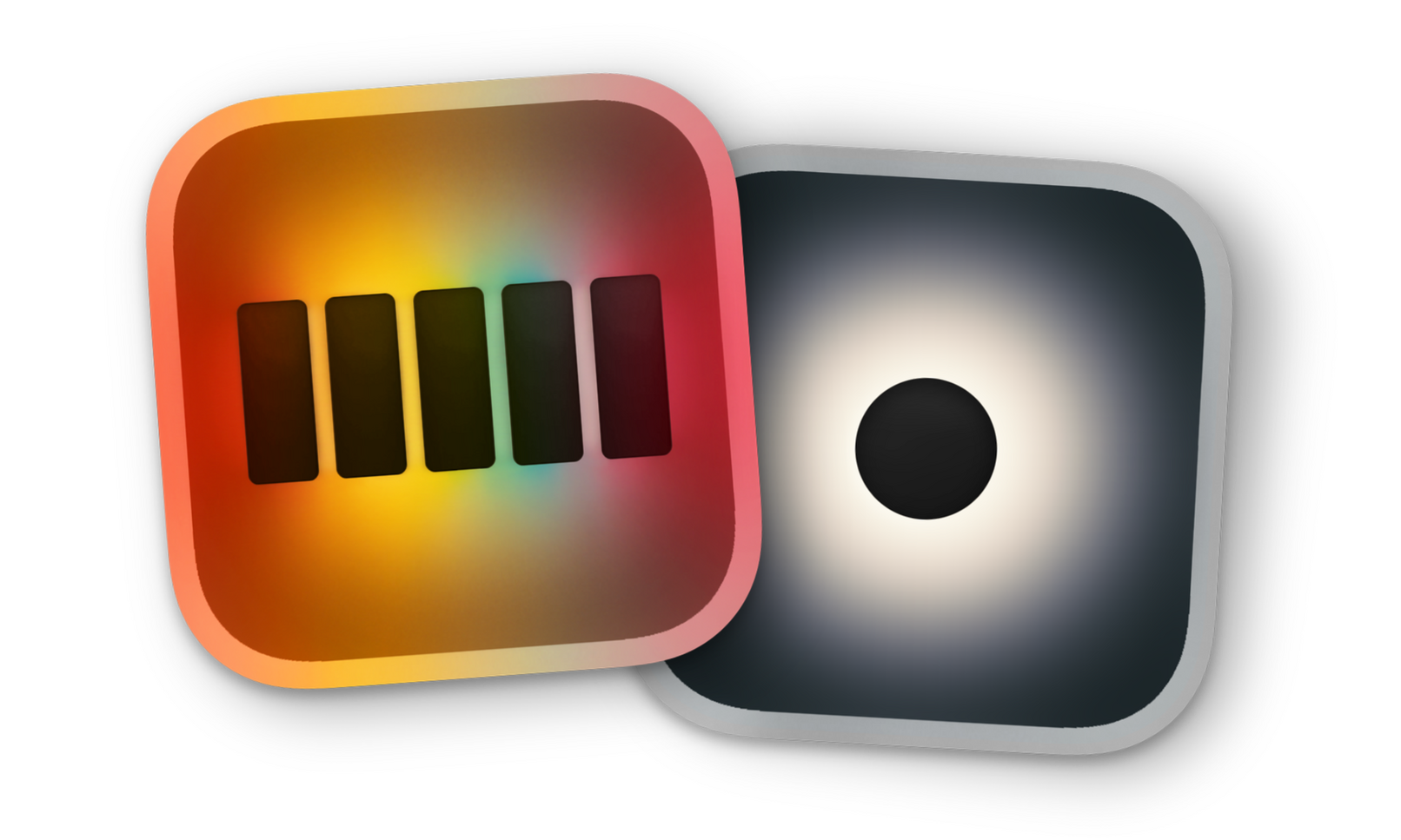 TetraVision
Multispectral cinema camera 2020 Working v2 prototype
Dual-sensor cinema camera for capturing RGB and 1000nm infrared image data simultaneously with a single lens and a color pipeline for fusing "RGBI" data into a full color image with a very unique photometric response. (especially useful for movies set on the moon)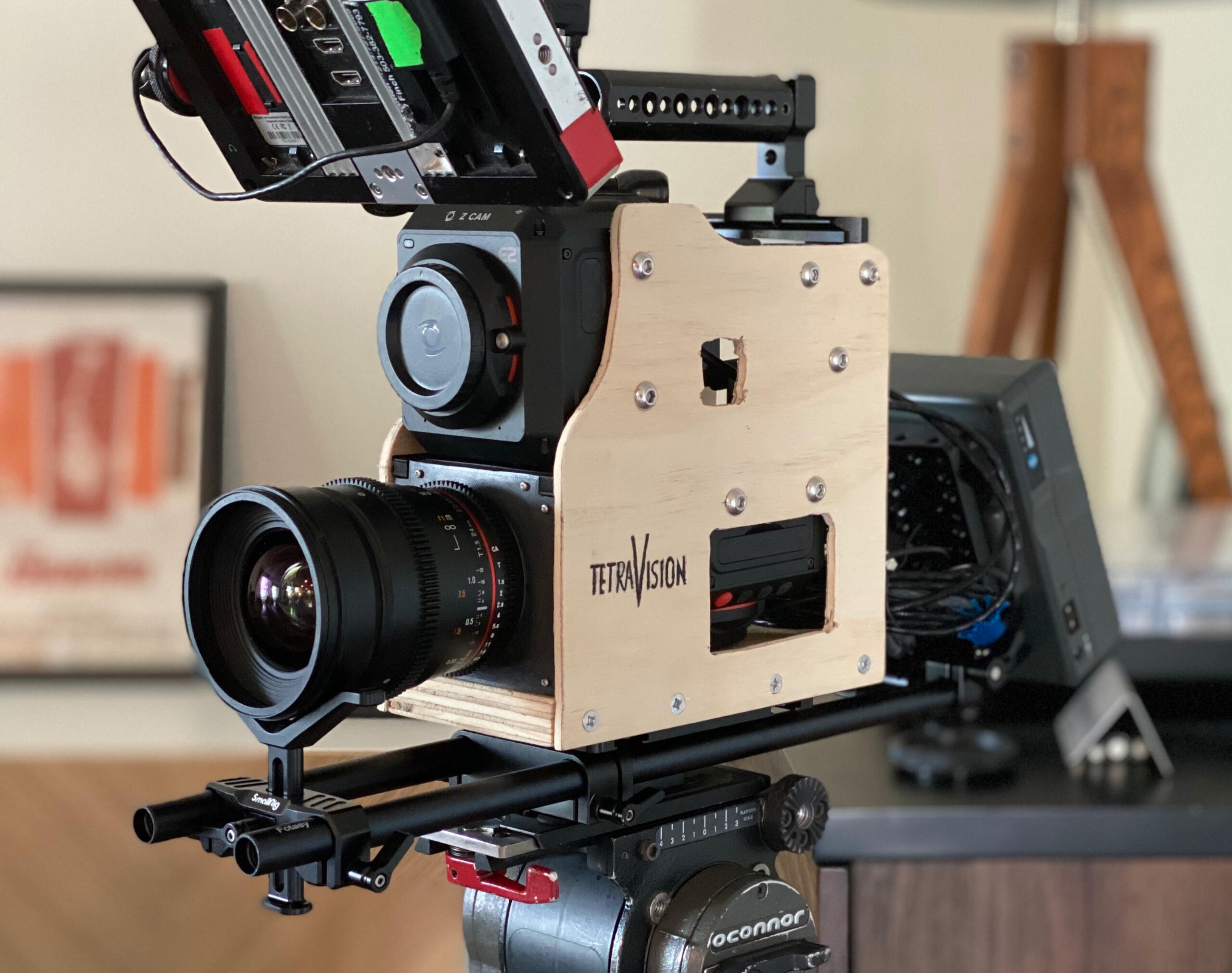 Piano
Hobby 1996 - 2008 retired
I took a lot of piano lessons. This 16 year old recording is all I have to show.
Don't contact me, I'm not nice